Best Practices to Stay Healthy and Safe
Best Practices to Stay Healthy and Safe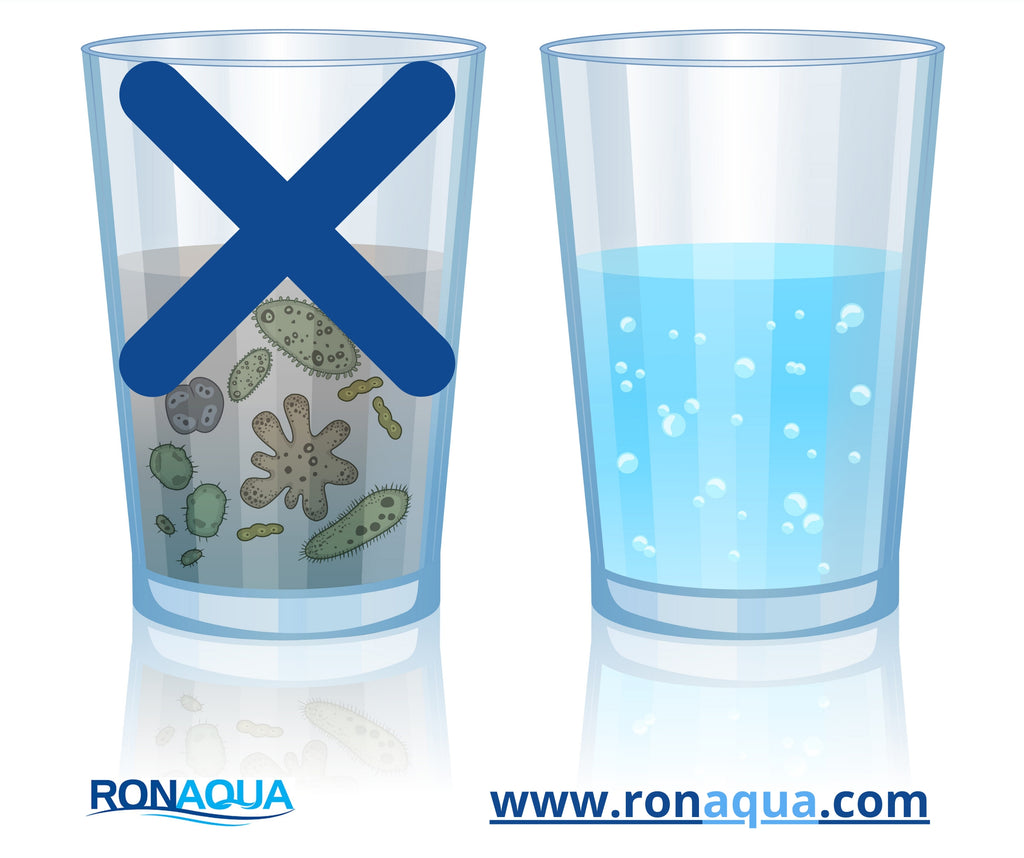 Unfortunately the Corona virus is still amongst us, and it may very well be here for a very long time, or at least until a vaccine is approved.  While we should all protect ourselves as much as humanely possible; nothing, in our opinion, will ever be the same.  We all have enough stress and troubles in our own personal lives, and with this virus upon us everything is just that much harder.  Thus, we all strive to protect ourselves by doing what our leaders say; which, means to wear a mask, social distance ourselves, and wash our hands to stay and keep clean.  So why is drinking cleaner and safer water any different?
The answer:  It's not different. 
This falls into the same category as protecting ourselves from invisible invaders like Covid-19, not to mention the enormous health benefits of drinking cleaner water can do all without these invisible invaders.  Just because we cannot see what's in our water with the human eye, does not mean that these invaders are not there.  Right now we are consumed with protecting ourselves from this horrible virus, and rightfully so, but in reality we should always be in protection mode focusing on what we drink, eat, and touch all of the time.  We are also focused on sanitizing whatever we could; which is something we should have been doing all along.  It's logical to want to have your homes, and workplaces clean, but wiping everything off with Clorox wipes for example, was not something most of us really thought about as a daily or bi-weekly practice.  Yes, more work for us.  However, having a system in place to drink clean, clear water along with using that water for making coffee, tea, to cook with, to wash with, etc., is also not something that one may consider completely necessary, but you know what?  In today's world it most certainly is! 
If we can muster up all of this effort and will to protect ourselves now, then why stop at wearing protective gear and thoroughly washing our hands.  Make a conscious decision to purchase a system to make your water and yourselves as healthy as possible and to keep it that way. 
We don't think that wearing masks will be a forever new normal, but there is nothing wrong with keeping yourselves in check with sanitizing practices and having clean water around at any moment's notice.
Stay healthy and safe.
Your friends at Ronaqua,